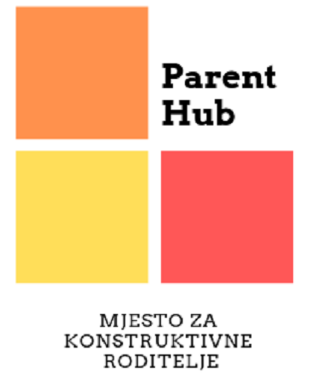 Numerous experts highlight that networking increases our access to resources (knowledge, information, contacts, and similar resources) and provides us with greater legitimacy, which also affects the probability of achieving common goals.
ParentHub was created for that very reason, an informal network of engaged parents and a platform for contributing to the creation of a better environment for children.
We intend to achieve this through the following activities:
To create a platform of parents of diverse profiles, expertise, and competencies

To determine opportunities and challenges which we, as parents, recognise in relation to the needs of the children

To jointly act in the best interest of the child – at the individual level and the level of public policies.
Included Parents
Included Communities